Here at Boelter, we take pride in the excellence of our team. These food and beverage industry experts carry on our longstanding legacy of outstanding service to our customers. One such expert has recently garnered national attention. We're excited to announce that Foodservice Equipment & Supply has named our own Nick Pope the 2019 Dealer Sales Representative of the Year!
As said by FE&S:
The picture-perfect relationship between consultant and dealer, where everyone is happy with each other and works together seamlessly, is not exactly the norm in this industry. However, Pope's calm demeanor, attention to detail and knack for collaboration has helped him earn a reputation as a go-to dealer among many consultants.
Congratulations, Nick!
Read more about Nick's work and the award on the FE&S website.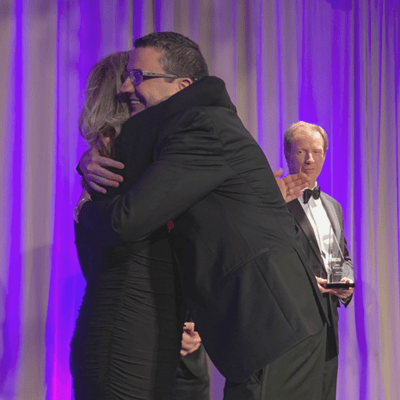 ---
Interested in working with Nick and other Boelter experts? Get in touch today.