Here at Boelter, we pride ourselves on the insights we've gained from more than 90 years working in the food and beverage industry. To continue sharing these insights with you in new and exciting ways, we've started a podcast. Introducing: The Boelter Wire.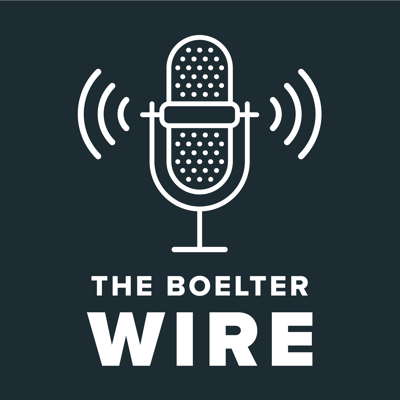 What to expect
The Boelter Wire is an episodic podcast that focuses on thought-leadership conversations with industry experts and established partners. It's designed to help listeners evolve their business, stay competitive and pursue their passions. You'll be able to listen to a new installment every few weeks. Each episode is a very "digestible" 20-40 minutes – perfect for squeezing into a lunch break or a morning commute.
Where to find it
The podcast is available on:
Right here on our blog! As each new episode is released, it will be linked below.
Available episodes