There are many different glassware options to complement all the different cocktails, wine and spirits at today's bars, taprooms and tasting rooms. It's essential that the bartender know which glassware style pairs best with each drink based on function and visual presentation.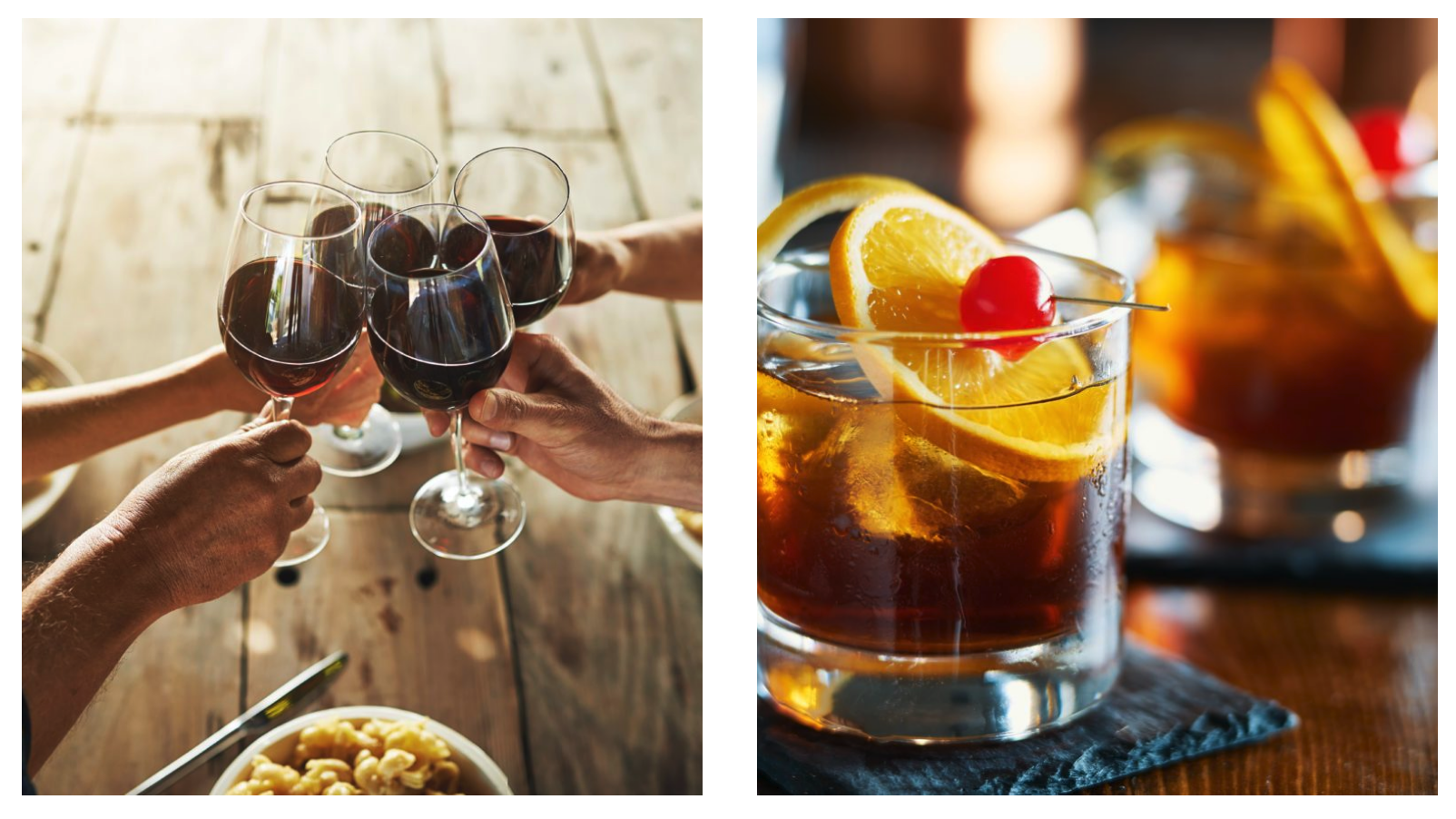 Here's a quick guide for pairing spirits with the perfect glass.
Glencairn

The unique style of this glass, with inward curved glass and tapered mouth, enhances the experience of fine whisky by making the most of its aroma.

Hi-ball

Hi-ball glasses are tumblers used to serve mixed drinks. Their tall and narrow shape helps preserve the bubbles in cocktails prepared with soda or tonic. Usually they are taller cocktails and mixed with non-alcoholic mixers and poured over ice.

Margarita

Margaritas, frozen or on the rocks, can be served in a margarita glass. The rim is larger than normal for optimal salt (or sugar)-to-drink ratio.

Martini

Martinis are chilled and served without ice. That's why most martini glasses have a stem – holding by the stem helps maintain the drink's temperature. The classic "V" shape prevents the ingredients from separating and helps with the delivery of that amazing aroma.

Mason jar

A worthy alternative to the standard glasses, mason jars can be used for a trendy take on all kinds of mixers.

Old fashioned

Old fashioned glasses are short tumblers. They're great for serving a variety of cocktails, including (of course) the famous old fashioned. The base makes it sturdy and difficult to tip.

Rocks

Rocks glasses are designed for elegance and stability. A rocks glass is used most frequently for spirits which are poured over ice – or in other words, "on the rocks."

Shot/Shooter

Shot glasses are typically used for straight shots of spirits like tequila or schnapps, whereas shooter glasses are used for small cocktails of alcohol mixed with non-alcoholic ingredients.
Now you're ready to raise a glass!
What about beer? Check out our infographic for pairing beer styles with the perfect glassware.