Choosing the right refrigeration for your food service operation can mean the difference between stress and simplicity. Still, it can be a daunting task to choose the most effective refrigeration solutions for your business. Here, we've compiled some of the most significant considerations you should think about when creating your commercial kitchen's refrigeration plan.
Take stock of your chef's menu
Your chef has a style of planning and cooking, and it's important to consider these factors in connection to refrigeration planning. Ask the following questions to make sure that your refrigeration choices meet your needs in the long term:
Does your menu require you to freeze a considerable number of items?
How about put items into cold storage?
How much room do you need for uncooked and pre-cooked items?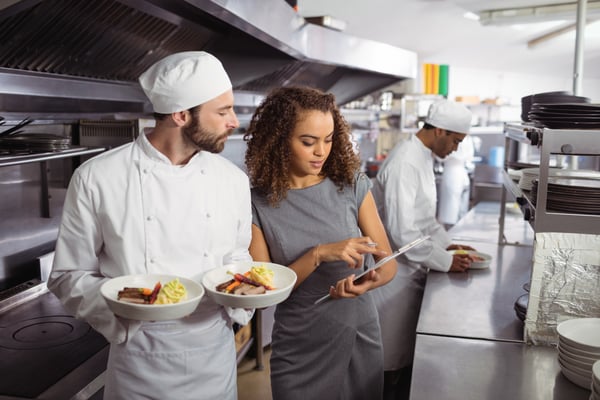 Consider practical concerns like space and layout
If you have a tiny kitchen, you're not going to have room for two large walk-in refrigerators. But as refrigeration options are increasingly diversified, you can be creative in considering the space you do have available. For example, AdvantEDGE™ Food Preparation Tables are small and compact, giving you alternate refrigeration options for smaller spaces.
Think about refrigeration as part of your line prep
As you consider the types of refrigeration needed, you want to remember that refrigeration is an integral part of your line prep. Specifically, how will food move from refrigeration to being prepped? When foods are prepared, how will they be returned to refrigeration? Ultimately, you need to ensure that your refrigeration units make your prep both efficient and sanitary.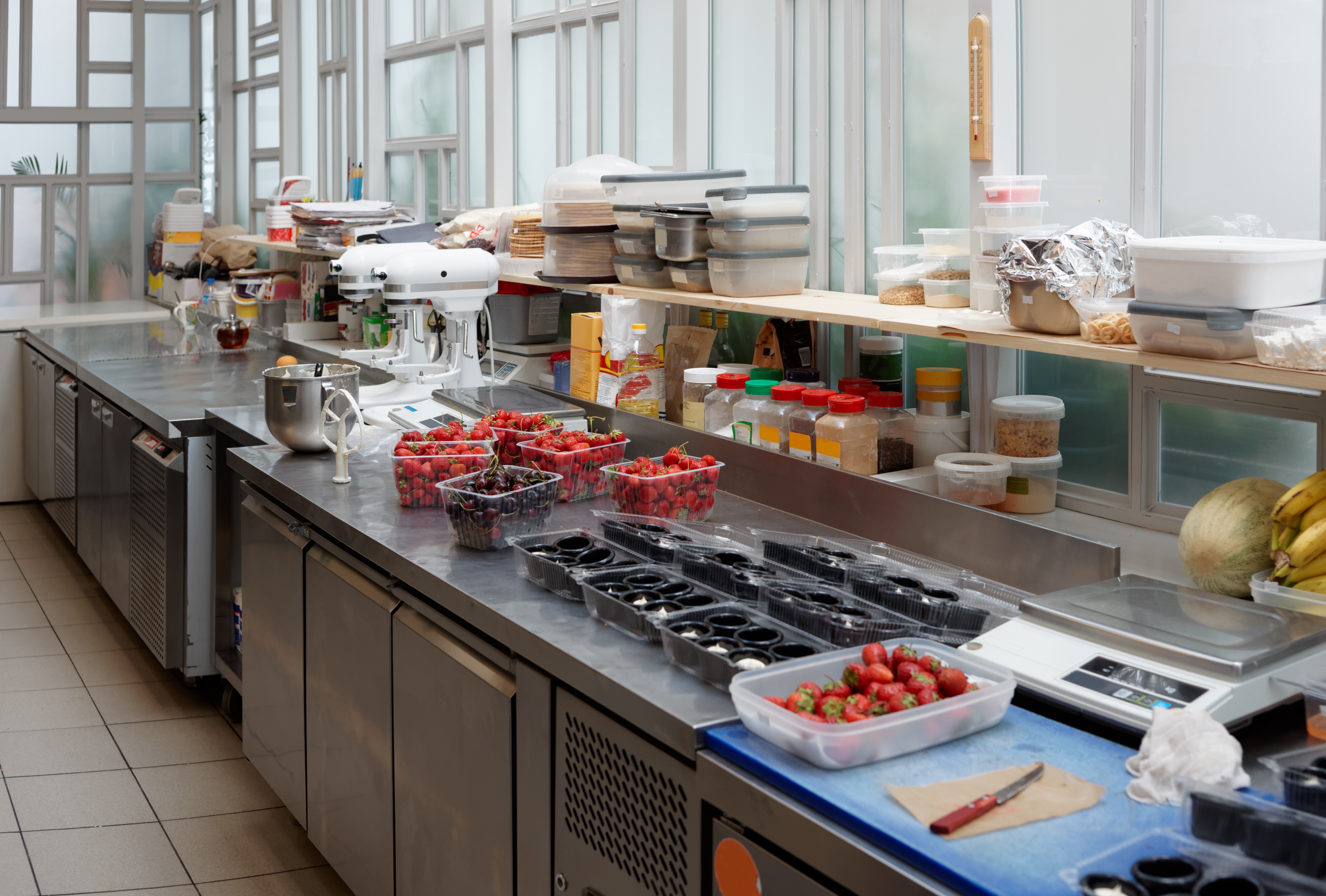 Choose a reputable brand
If you're looking for a refrigeration solution, you want to choose a company with a long-term reputation like Nor-Lake's. Founded in 1947 in Wisconsin, the company has been focusing on refrigeration for a long time – they first manufactured ice cube makers for commercial operations. But as they've expanded into other kinds of refrigeration and innovation, they've kept a reputation for quality.
Decide the type of refrigeration you need
There are diverse types of refrigeration units, meaning that you'll likely choose a combination to meet your needs. Here are a few types of refrigeration units from Nor-Lake and a discussion of the purposes they best serve:
Reach-ins. The most commonly-recognized type of refrigeration, these are used for back-of-the-house storage in the kitchen to store menu items that need readier access.
Nor-Lake's AdvantEDGE™ has a variety of reach-ins that can meet your specifications. Reach-ins can have one, two, or three full doors, or two, four, or six half doors. These reach-ins are made either with stainless steel all over or with glass doors.
Walk-in. This large-scale refrigeration unit is best for restaurants that need to store a significant amount of food and have room for a large unit in their kitchens. If you have the space, walk-ins often are the most efficient types of refrigeration per square foot.
Nor-Lake has three Walk-In varieties available that can be configured to your specifications in size, height, and floor space. Walk-ins can also be customized with door materials, deadbolt handles, color, metal finish, and indoor or outdoor use.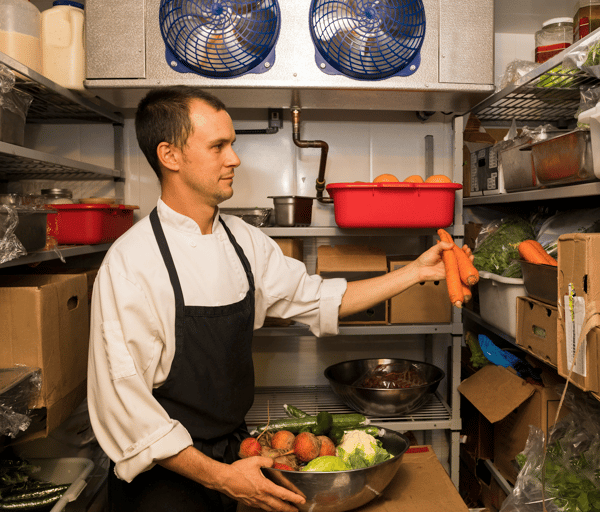 Refrigerated Equipment Stands. These are used for easy access for prep or line cooks as they are low enough to be topped with equipment. These refrigeration units can be situated in cooking areas.
Nor-Lake's AdvantEDGE™ Refrigerated Chef Bases are made completely of stainless steel.
Your kitchen can't operate to its peak potential without an efficient, well-organized refrigeration system. Each kitchen is unique, but these guiding principles can help you create a refrigeration upgrading plan that works for you.
Shop our selection of Nor-Lake's commercial refrigeration products.