According to recent data provided by the Brewers Association, the number of Craft Breweries (inclusive of micro-breweries, taprooms and brewpubs) in the United States has reached 8,764. Based on this figure, it should come as no surprise that even a well-established brewery may find it difficult to make its mark in this crowded industry.
Perfecting your craft is a great first step in staying relevant, but it's the day-to-day business details that become so incredibly important when making the decision to take your business to the next level. Maintaining your brand and ensuring that it reaches the widest audience possible is critical. Having the tools and resources to assist in this process is essential. Continue reading to learn how Boelter's Fulfillment Team can work with your Point of Sale program to positively enhance your business.
Why is sourcing important?

Understanding the ins-and-outs of your branded product's sourcing often includes first-hand experience in knowing what works and what does not. Engaging in these conversations early on with Boelter can help steer you in the right direction, while also shielding you from potential missteps. We're able to promote your unique brand with a Point of Sale (POS) system that delivers the best return on investment (ROI) in this continuously expanding market, helping you to realize even greater success.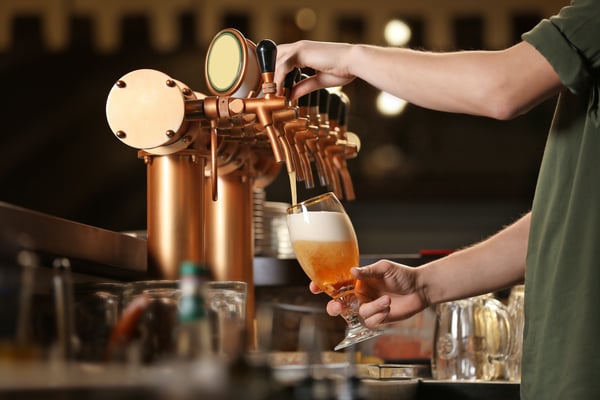 Concerned about your branded product inventory? Don't worry, you're not alone.

Inventory optimization and advance supply planning addresses the question about merchandising inventory and how much you should keep on hand. Aligning with an
experienced fulfillment partner will help you better understand the complexities of supply and demand and more accurately identify your inventory targets. Boelter proactively approaches product analysis early on and closely monitors your merchandising stock, greatly reducing the chance of inventory obsolescence and thereby freeing up capital that you can apply elsewhere throughout your business.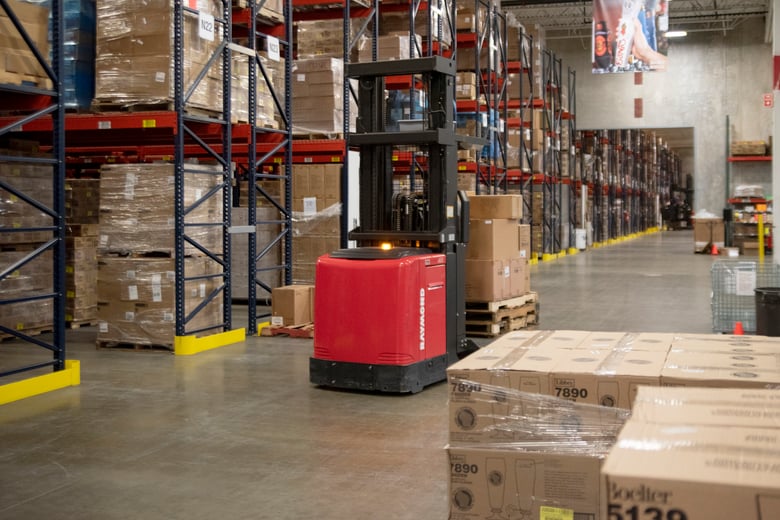 Promoting your brand with a variety of products is an objective of Boelter's Total Fulfillment Program. Assisting with your merchandising efforts is important to the ongoing success of your brewery operation. Boelter has continued to refine its solutions and proudly works with our customers to offer them:
A dedicated support team, including national account managers, program managers, key account support, global sourcing, logistics, marketing and IT.
Warehousing, fulfillment and inventory management that focuses on strategic planning, inventory optimization, co-op billing options and essential reporting.
An eCommerce platform designed to provide distributors and sales representatives with a robust ordering POS.
Promotional planning initiatives focused on driving awareness for brand launches and seasonal programs.
Product sourcing that provides the most comprehensive, quality products at competitive prices.
Creative services, inclusive of in-house graphics and a photography studio, designed to assist with creative and brand development.
Do you have a good distributor relationship? You Can…

The relationships that Boelter has fostered over the years with an ever-increasing distributor network provides a positive impact on the overall sales of your brand. Working with this established network and building upon the level of trust that exists between Boelter and the wholesaler ultimately equates to a more fluid, successful and consistent delivery system; inclusive of everything from your branded buckets, umbrellas and apparel, to coasters, glassware and tap handles.
Boelter averages 350 less than truckload freight (LTL) shipments and 450 parcel packages each week, with these numbers easily doubling during busy months. Our largest shipments are staged in advance to ensure your branded products are loaded quickly, with standard shipping accomplished within 24 - 48 hours. Boelter conducts regular cycle counts to maintain correct inventory levels that consistently reflect 98% accuracy, giving you the peace of mind in knowing that your products will be delivered accurately and on time.
A trusted relationship is important! Here's why.

Whether it's the account manager, customer service, marketing, sourcing, logistics or warehousing, the various touchpoints of your Boelter Fulfillment Team provide the support needed for you to seamlessly operate your craft brewery. Our focus is helping you maintain yours. In doing so, you'll have greater opportunities to further pursue your passion and do what you do best – brew beer.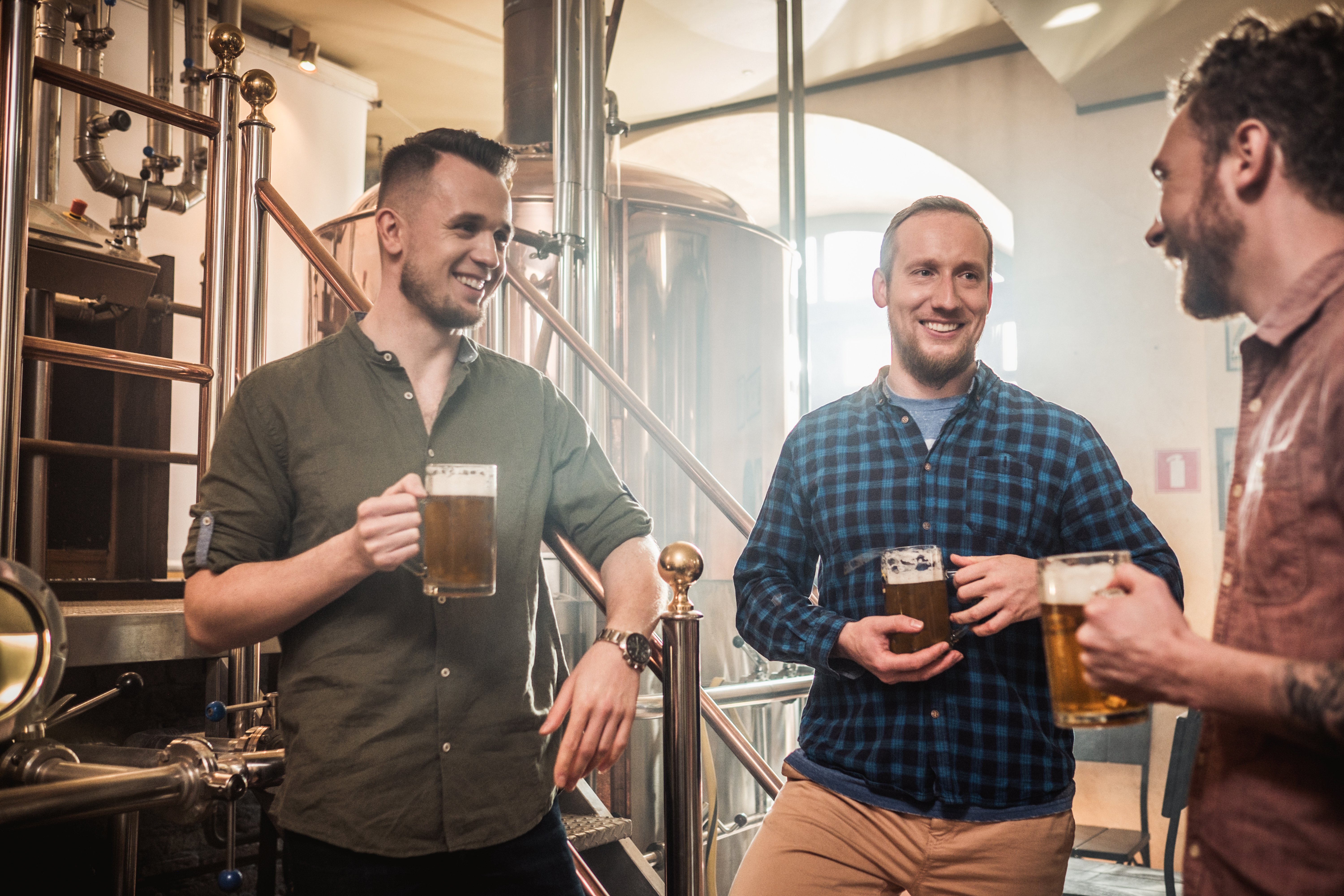 Our continued operational enhancements over the years have resulted in a Beverage Team that has elevated its service model to become a more clearly defined strategic partner to some of the most well-known brands across the country, including Founders Brewing Co., The Gambrinus Company, Boston Beer Co., New Belgium Brewing, Yuengling, Cigar City Brewing and Oskar Blues Brewery. The resources we provide and the industry experience that we offer enhances your brand and allows you to spend less time worrying about the day-to-day functions of managing and running a successful business.


Are you connecting and improving the lives of your customers? You will…

Boelter has been a leader in the foodservice and beverage industry for more than 90 years. We've been creating striking brand experiences for some of the most successful breweries and distilleries. We understand the beverage industry! Just as important, we understand that through food and beverage we all connect and improve lives in meaningful ways.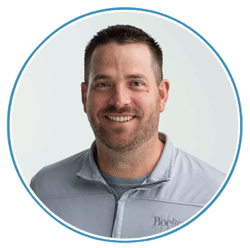 Michael Moskopf has been prioritizing and effectively managing Boelter's largest beverage customers for more than 7 years. He focuses on establishing and maintaining effective partnerships across both internal and external teams and works closely with a variety of agency partners. Combined with his strong background in sourcing, Michael is able to ensure that the correct POS items drive more beer sales at a competitive price.

Want more ideas to get started? Learn more about our Fulfillment Program and how it may positively affect your business!