There are no shortage of options when it comes to creating and decorating custom glassware. Whether your design needs a complex image or logo, multi-color applications or an environmentally-friendly solution, there's a decorating method that will serve your needs and delight customers.
Here's a look at 5 popular techniques:
UV cured organic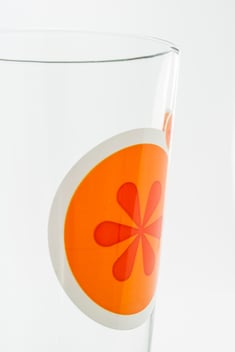 This method gives you options for a wide color palette and results in a glossy finish. Organic material is cured with a UV light to allow multiple color printing that is dishwasher safe, but less scratch resistant than ceramic enamels.
Non-lead enamel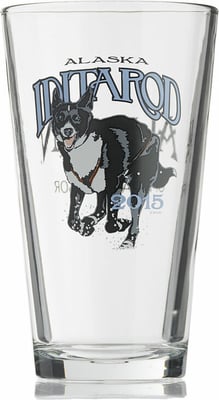 A thermoplastic (wax) carrier is used in this method, which allows for multi-color applications. Heavy metal free inks mechanically bond to the surface, creating a scratch-proof, lasting design that's dishwasher safe.
Decals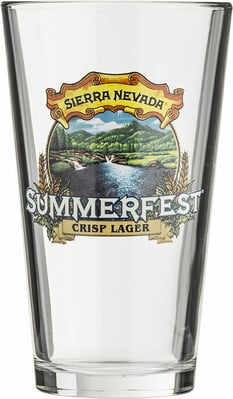 With a water slide decal, you can use more intricate designs to produce your logo. The decal process uses ceramic enamels and organic inks that are applied on a special paper rather than the substrate (glass) itself. Decals are applied by hand and allows application to many different shapes.
Nucleation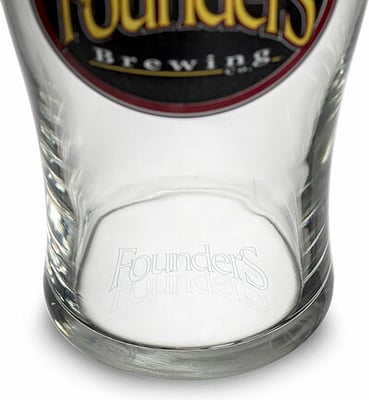 This technique accelerates carbonation by laser etching the bottom of your beer glass to help build and retain the beer's head for a more flavorful experience. Having your logo at the bottom of the glass is a great branding strategy as well.
Full frost etching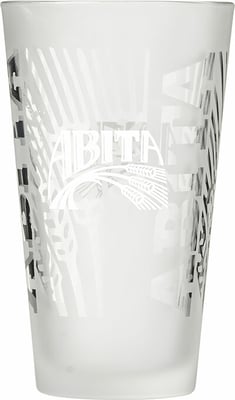 This technique uses an organic spray process to create a frosted effect, offering an alternative to acid etching, but with less environmental impact.
---
In order to brand glassware to your exact specification, Boelter employs every possible technique. That includes using state-of-the-art UV decorating equipment for improved vibrancy and color selection. No matter what you have in mind for custom glassware or if you need some guidance, talk to Boelter – we can make it happen.